Page - About Us
Who are we?
Bjarni
Has lived most of his life at this area. He feels nothing better than the fresh air at the country side.
Bjarni is a carpenter and has worked as such during the winter time, but has been working around the tourist indurstry during the summer time for more than a decade. From being a swimming pool guard and cleaning rooms in Svinafell to operating boat tours at the mighty Fjallsárlón.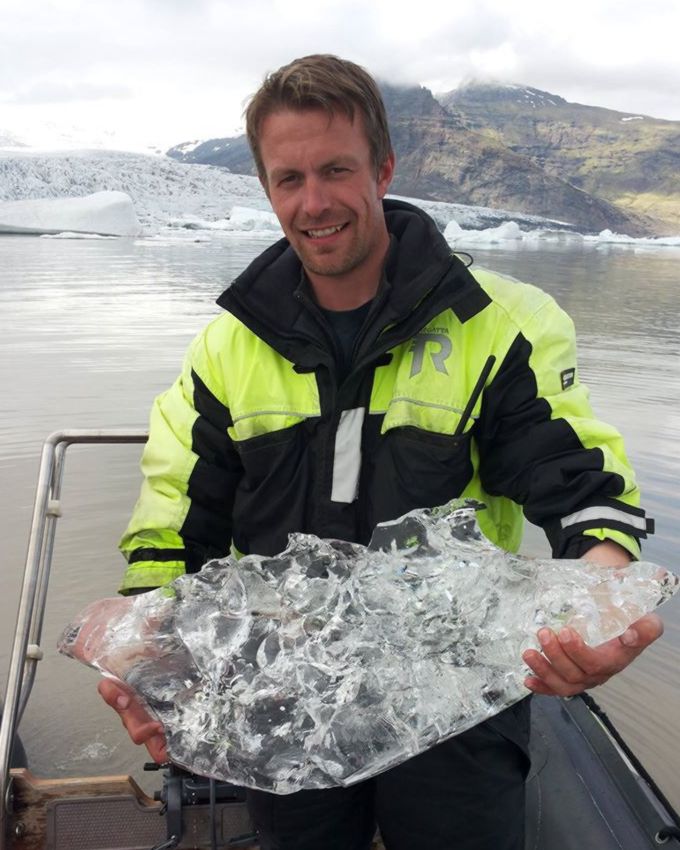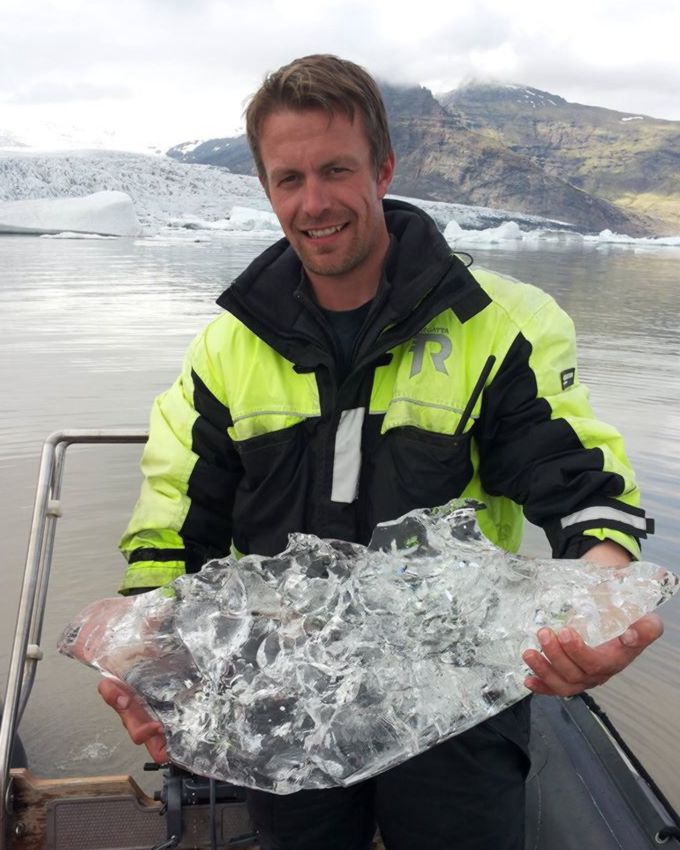 Bjarki
Grew up and lives in Reykjavik area. He has though always had a strong connection to this area where he spent his summer times on the farm, where his father grew up.
Since then, Bjarki has created a family of 5 persons and got his education from the United States. But though he has been kind of busy, he has always had his thought to this area (Öræfasveit), where he wanted to create or build something, so he could have more reason to come and bring his family with, to the area he truly loves.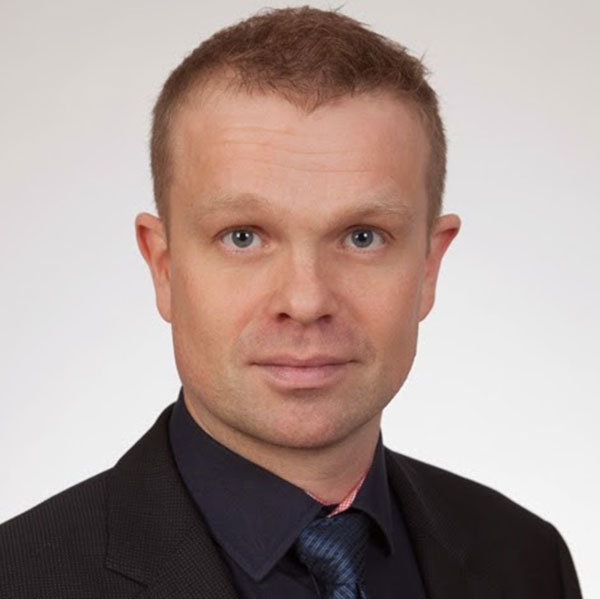 Affordable
We offer affordable private rooms.
We have rooms in some different sizes, that can suit from 2-5 persons.

Kitchen
In our house, the guests will have access to a shared, fully equipped kitchen and dining room.

Good location
We are located between Skaftafell national park and the two beautiful glacial lagoons, Jökulsárlón and Fjallsárlón.