Page - Home
SEARCH ROOMS
For rates & availability
Fill out the search form for your wishes.
Accommodations
Something to suit your needs!
There are in total 6 rooms in the house, and they are in different sizes, from a twin room to a quad room.
Perfect for those willing to self-cater!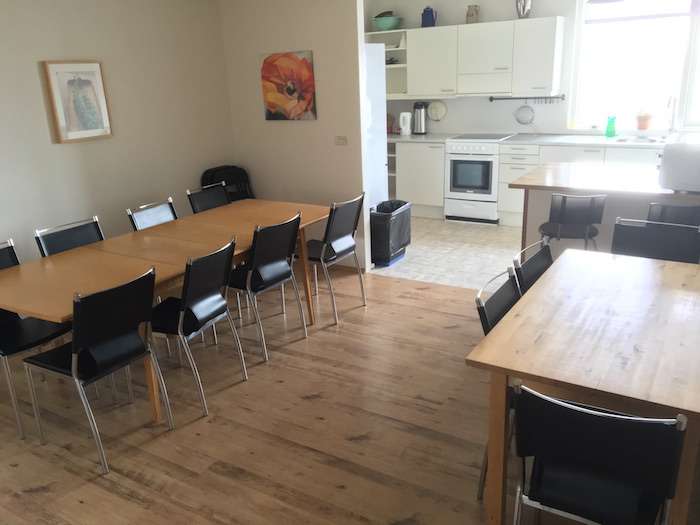 Cooking & dining
In Vesturhus is a shared, fully equipped kitchen and dining room.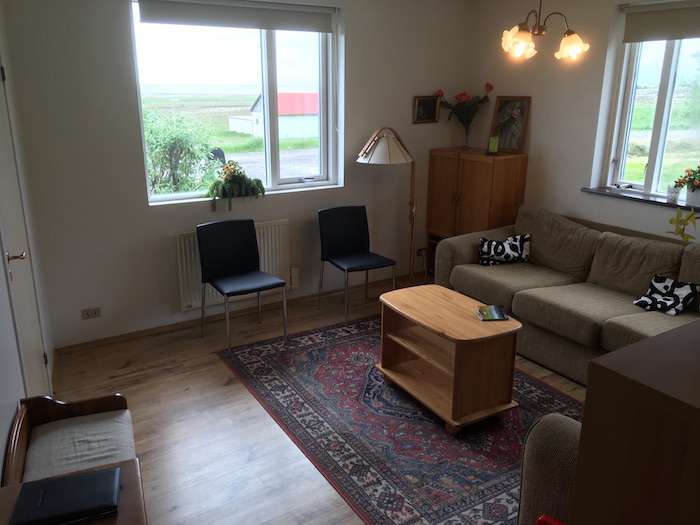 Unwinding & Socializing
In Vesturhus is a living room where you can unwind & have a conversation with other guests. Where have they been, on their travel? Do you recommend some place or a activity for them, on their way around Iceland?
These kind of questions  maybe answered in the living room.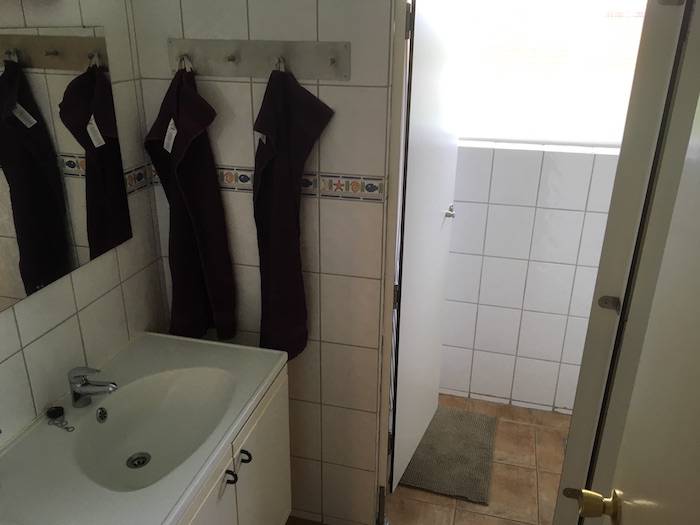 Toilets & Showers
In Vesturhus are two shared bathrooms. In the main bathroom are two toilets and a shower. In the second bathroom is a shower and a urinal.
Testimonials
Thank you for being such a wonderful place to stay and spend time. We were camping in the cold rain the past few nights, so being here feels like pure luxury. We love this little village.
Tor, Emily and Lauren
Vancouver, Canada
Thank you for the nice time. Lovely house in an amazing scenery. Hope we'll return one day!
Argyro & Nick
from Greece
Thank you for a cozy stay, lovely atmosphere & over all nice hostel. We enjoyed our stay.
Matti & Netla
from Finland
So much to see - So much to do!
National Park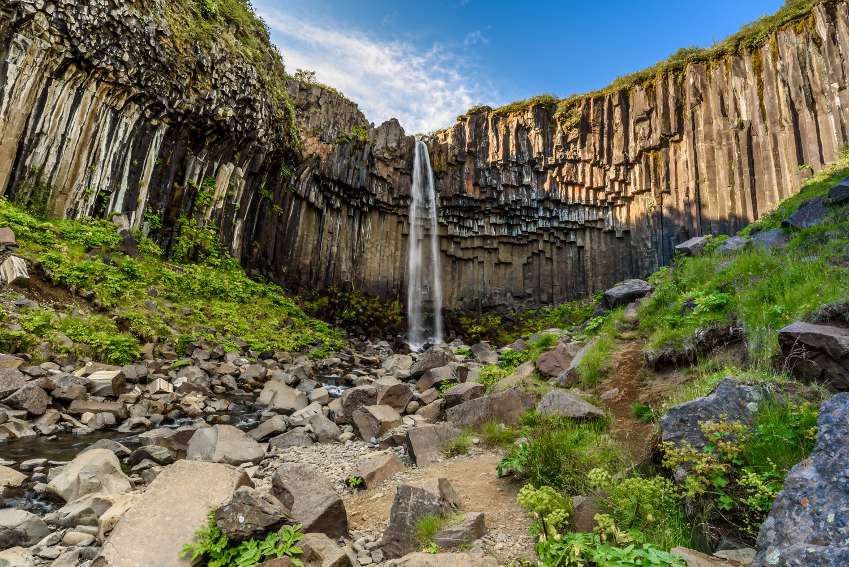 Proud Sheeps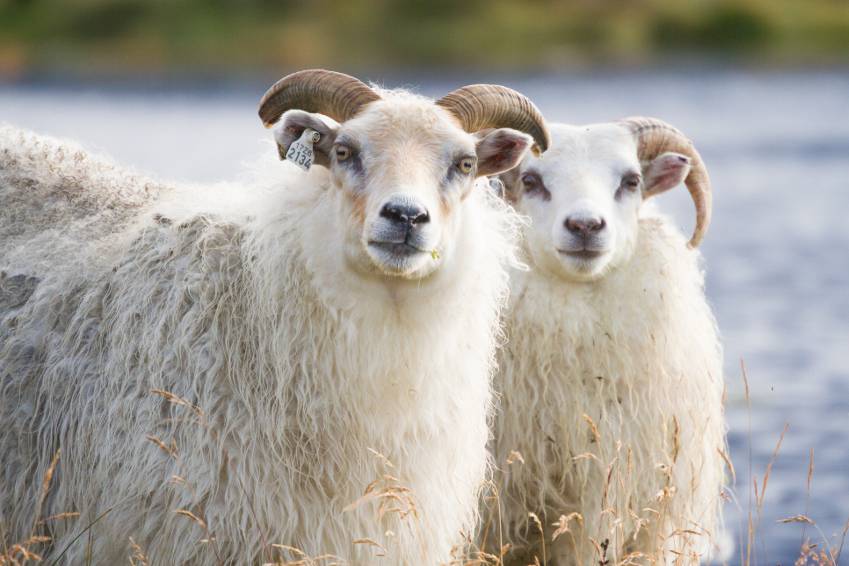 Nature Reserve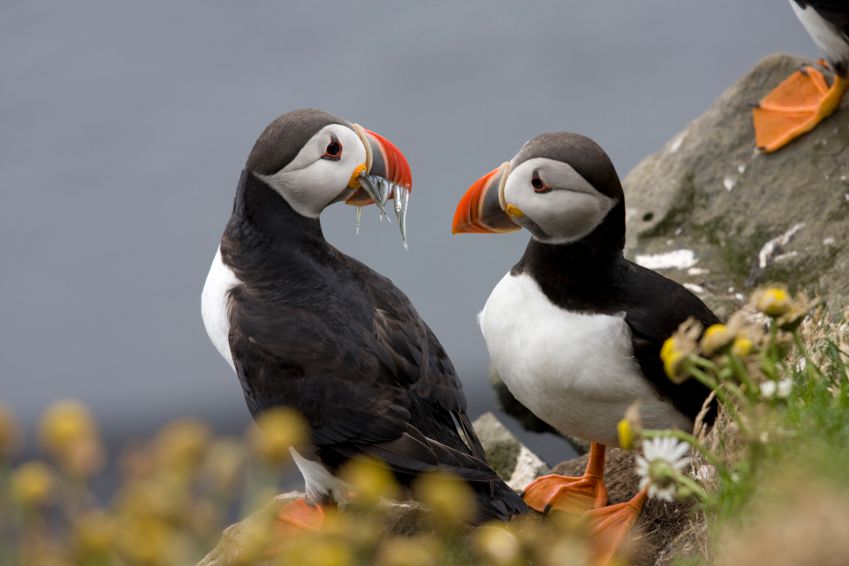 Giant Glaciers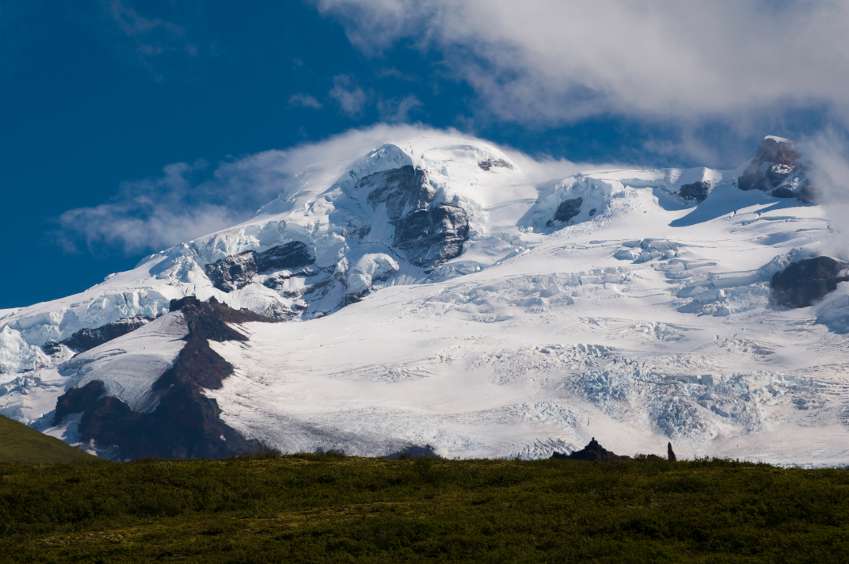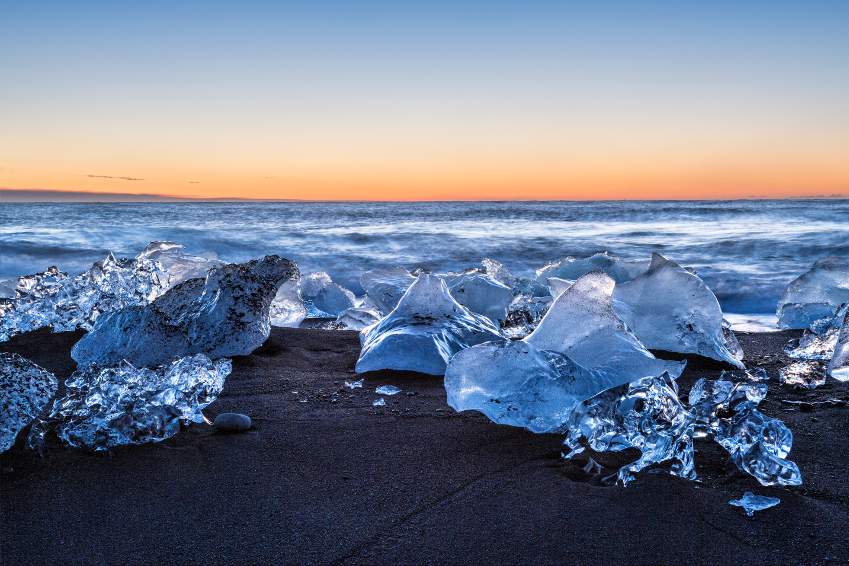 Black Beaches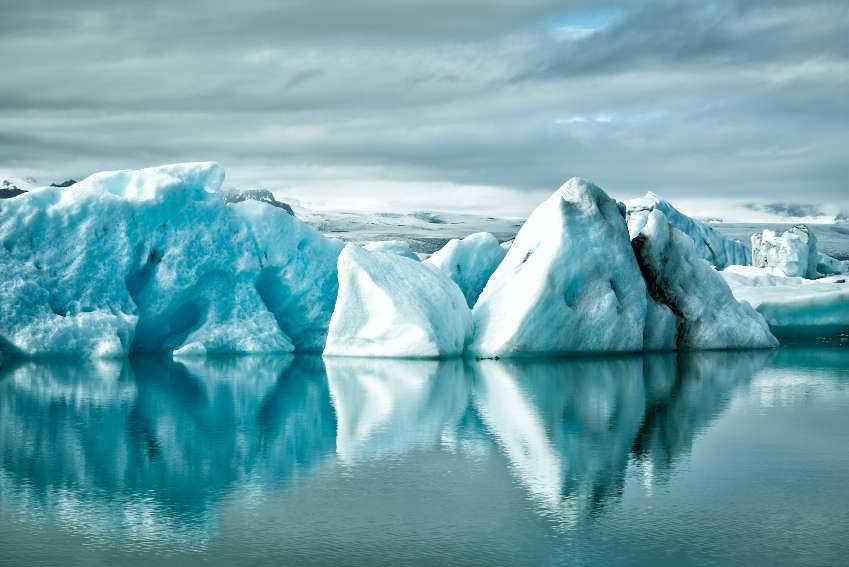 Glacial Lagoons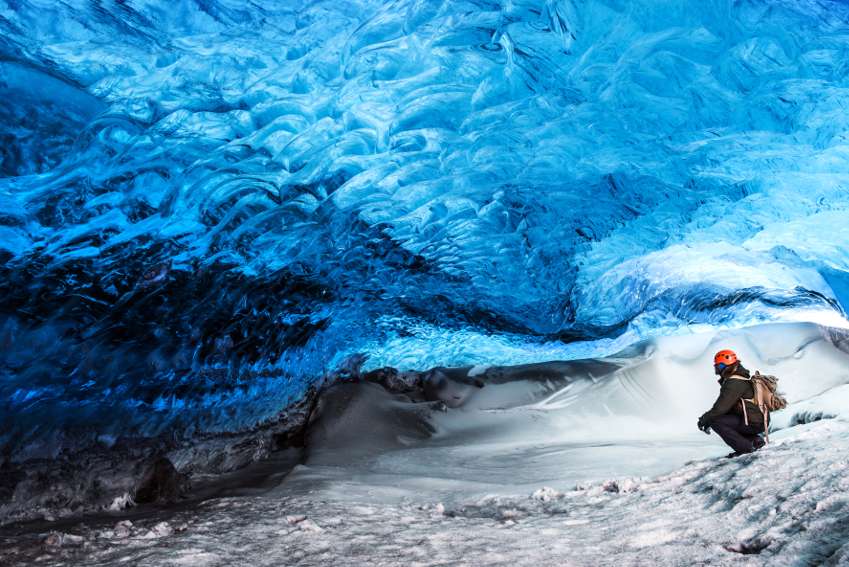 Ice Caves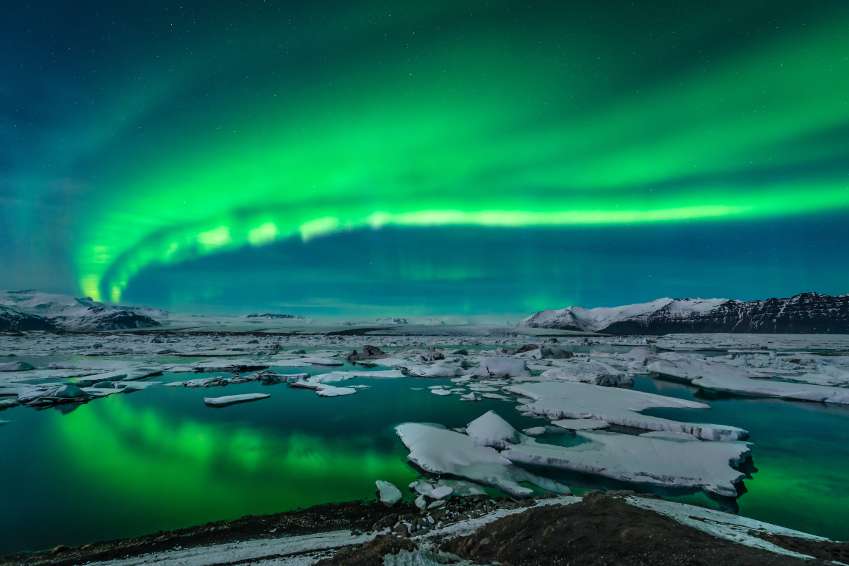 Northern Lights